WHO AM I ?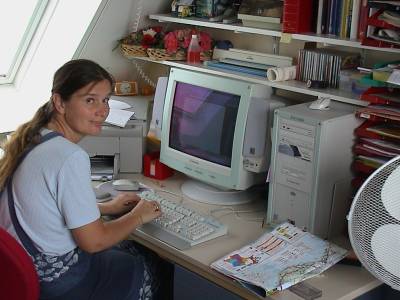 As already mentioned my name is Els. I am happily married to Tom. I live in the western part of the Netherlands (Spijkenisse, near Rotterdam). I am working as a part-time Executive Secretary with an international trade firm. Next to my employment there is still time for my hobbies: modelling, gardening, writing and reading (and making websites).
Modelling
I used to draw animals and plants. Now I use polymer clay (Fimo and Creall-therm) to shape my fantasies. I started in April 2000 with some left-overs and I was hooked immediately. I have read lots of books about this new hobby of mine. At first I was copying the pictures in those books, now I have my own experience and imagination to work with. Sometimes, I am asked to make special creations (Dutch version of this site, see page: "Creaties op bestelling").

Gardening
One of my hobbies is gardening. I am even a member of a garden society. My husband and I enjoy our little garden and I get some of my inspiration from it.
Writing
As a board member of the local garden society my tasks are to write their newsletter, to organise lectures and workshops.
I am also taking French lessons and because of this I have started writing with a dozen people, in French, all over the world.
Reading
I enjoy reading enormously (on the subway on my way to/from work or at home). The books I read are mostly in foreign languages, like French, English and German. I even read Harry Potter in French!
When I wrote the Dutch version I mentioned I would try to make (amongst others) an English version. I have succeeded (with some help, thanks to Karin Boer).
Awards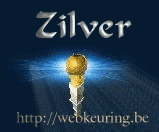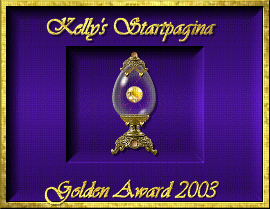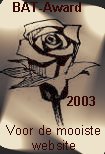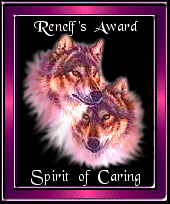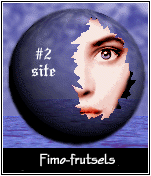 ---
back to information page
homepage
English index